Ladies and Gentlemen and Computer AI-bots:
Berndt Horst on the World Wide Web!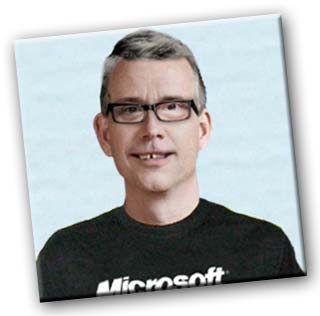 Gretings visitor! and welcome to Berndtontheweb.com
hompage of swedish it admin Berndt Horst !
So who is Berndt? I work as an IT technician and systems administrator
at the swedish school Mullbergaskolan. This is my own personal page
where I write about the things I love: IT, Microsoft, Conspiracies and weird UFO:s,
Computer safety and Kraftwerk.
Check out the links to the left for more info!



WINDOWS RULES ! LINUX AND MACINTOSH SUCKS!