Many people don't believe in UFO:s. Perhaps because they are scared, or because they haven't experienced one themselves. I am not scared, because I have seen a UFO both in the real world and on the tv series X-files with Mulder & Scully. Below are some UFO-pictures from my workplace Mullbergaskolan. And remember: The Truth is out there!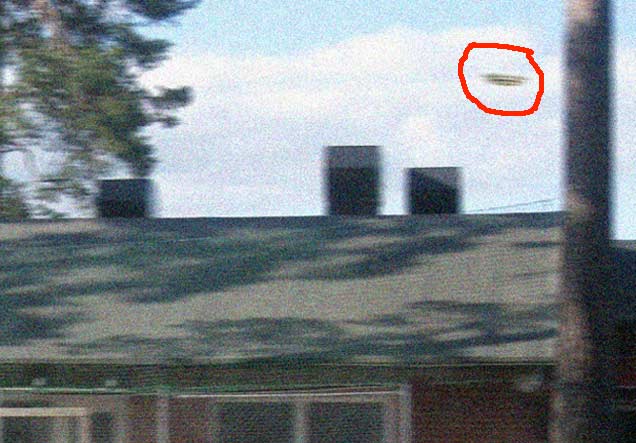 I took this picture and then when I developed it I saw this ananomly. Is it a UFO? I believe so but Tommy Jacobsén the janitor says it's a frisbee the kids in 3B were throwing but I think it's too high in the air for that... Alien contact is a more likely explanation.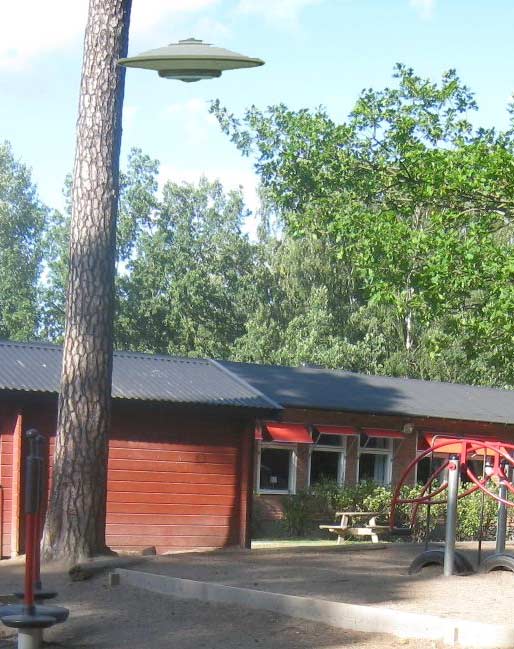 Some kids in the class 6A gave me this and say they took it on their lunch break. Some people say it's fake but I say it's true until proven otherwise... When we have so much proof of UFO:s and aliens why not believe this?
NEW! BREAKING NEWS, VIDEO OF UFO SIGHITNG AT MULLBERGASKOLAN!

Miriam Danegård, our school-curator shot this movie. Watch the seventh second.
I am convinced we are seeing a close encounter in the form of a "FLYING ROD"...
You can read more about UFO:S in sweden at UFO.se an organisation for UFO-freaks like me.

INFO ABOUT CONSPIRACIES COMING SOON!
I don't have time to make this part of the page right now because my boss/principal has forced me to re-install the firewall on his pentium computer - maybe he is in on a conspiracy to keep information secret? You decide....